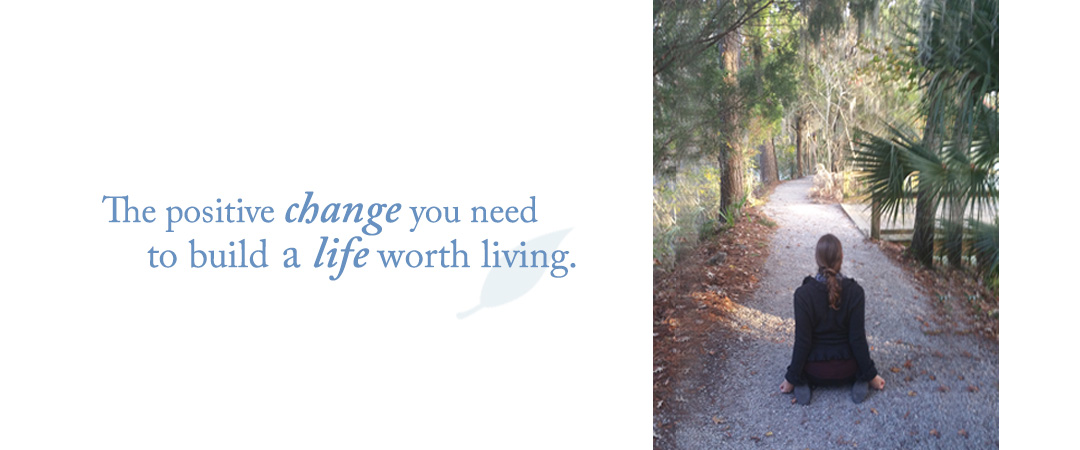 DBT isn't just therapy.. It's a whole education on how to ease your suffering and live your life to the fullest.
As the "first" DBT Center in Charleston in service to the area for over a decade, Dialectical Behavioral Therapy of Charleston offers the complete and comprehensive Dialectical Behavior Therapy program with properly trained DBT therapists. ALL four aspects of the evidence-based DBT program: individual DBT sessions, DBT skills class, DBT phone coaching and professional DBT consultation team are upheld at Dialectical Behavioral Therapy of Charleston; we strive for top outcomes for participants through adherence to the corresponding research out of the University of Washington and training fidelity with Behavior Tech|Linehan Institute.
Adhering to the principles of the DBT program as taught by it's
founder, lead psychologist and ZEN master, Marsha Linehan, PhD., our therapists have met DBT Intensive training requirements through Behavior Tech and have completed Advanced Intensive Training directly from Marsha Linehan herself.
Do you?
– find it challenging to manage emotions – experience unbearable emotional pain – have difficulty maintaining and/or keeping relationships – fear abandonment – have sudden intense emotive responses as if a past painful event were reoccurring – have a chronic sense of emptiness – have thoughts about self-harm or act on self-harm behaviors – have thoughts of wanting to die – have uncertain sense of self
If you answered yes, we want to help you bring order and balance to your life.